Backyard Poultry Invitation
The Mother Earth News Fair, a sustainability festival, will be held in Seven Springs, PA, September 21-23. A backyard poultry display will be on exhibition Saturday and Sunday of the Fair for more than 15,000 attendees, and the fair would love to include your birds and their eggs. Here's your chance to show off your poultry … and your birds will be eligible to win a variety of prizes!

Here's what you get for participating:
Automatic entry for our Grand Prize Package: $500 from Manna Pro and an ALBC membership package
All other prize winners win a Manna Pro gift basket filled with poultry products
Free entry for all your birds
Sell your birds with no fees (regular sales booths start at $399)
Free 3-day admission to the Fair for you and your assistants ($35 value per ticket)
Register to win a flock of heritage chickens with the Mother Earth News Heritage Chicken Starter Kit Giveaway (more than $1,000 value)
Share your experience, expertise and enthusiasm with beginners
Please note that this is not an official APA-sanctioned poultry show.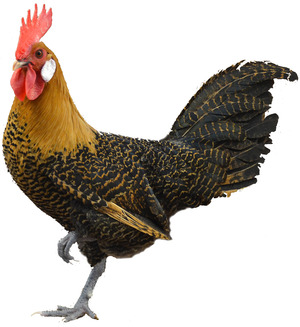 ALBC will judge birds in the following categories:
Prettiest Hen (or female bird)

Most Handsome Rooster (or male bird)

Best Crow

Most Flamboyant Bird

Largest Eggs

Smallest Eggs

Most Knowledgeable Owner
The Grand Prize Package will go to the People's Choice winner, which will be chosen by Fair attendees.

All birds must be NPIP-certified. An Official Owner Endorsed Poultry Health Certificate (OEPC) must accompany all out of state poultry, waterfowl, upland game birds, ratites, and pigeons. The Fair will provide food, water and overnight supervision for your birds during the event. Cages will be provided by request.

To display your birds, email Erica Binns at ebinns@ogdenpubs.com or call 785-274-4307. Only 100 birds can be admitted, with a maximum of four birds of each breed type, so act quickly!